Retainer Set Kit For Full Glass Doors 1-5/8" Thick. For Doors Manufactured Before 10/1/2008
Regular price
Sale price
$32.00
Unit price
per
Sale
Sold out
Retainer set comes with everything used to keep glass in place. For use on a 1-5/8" thick extruded door frame. For Doors Manufactured Before 10/1/2008.
Symmetrical retainers are uniquely designed to fit your door and may appear different than the original retainers that came with your door.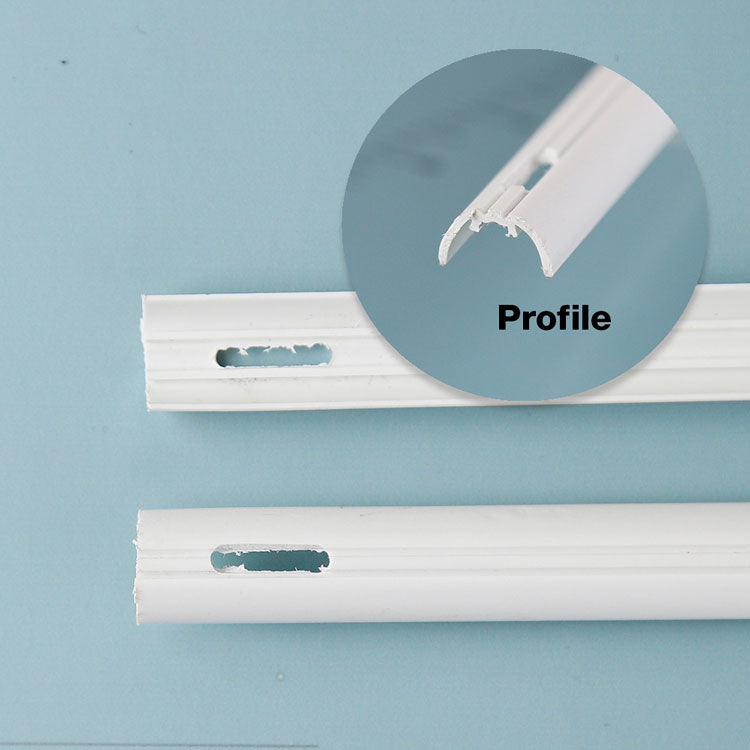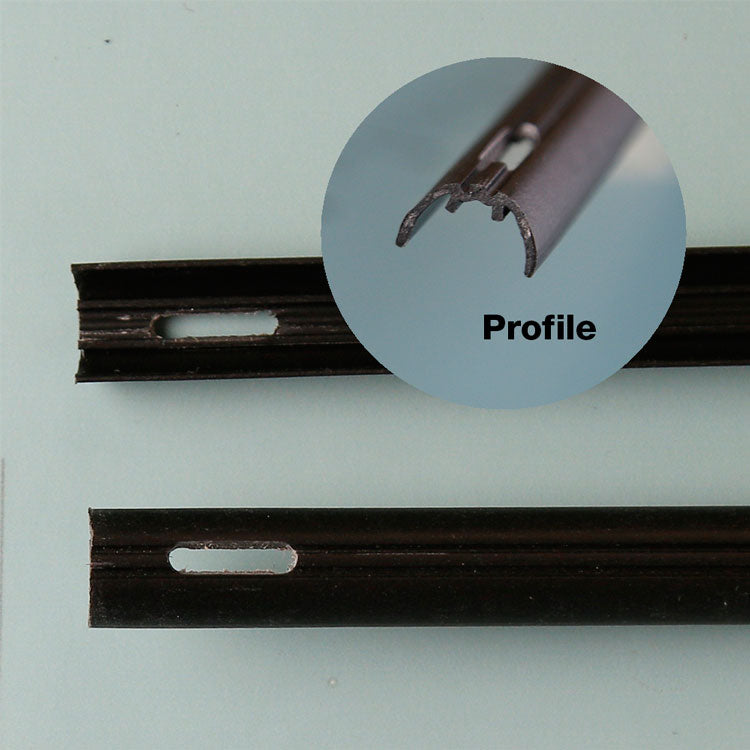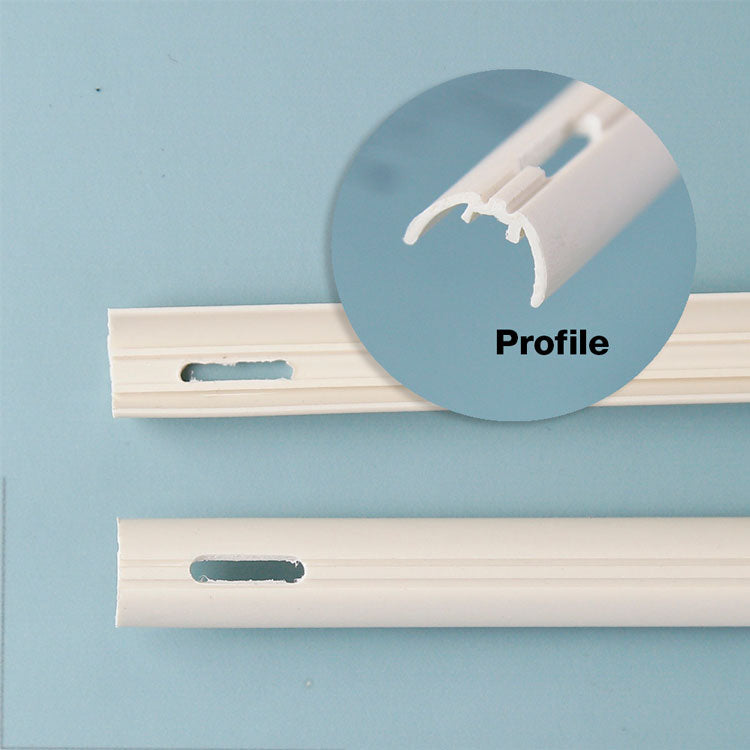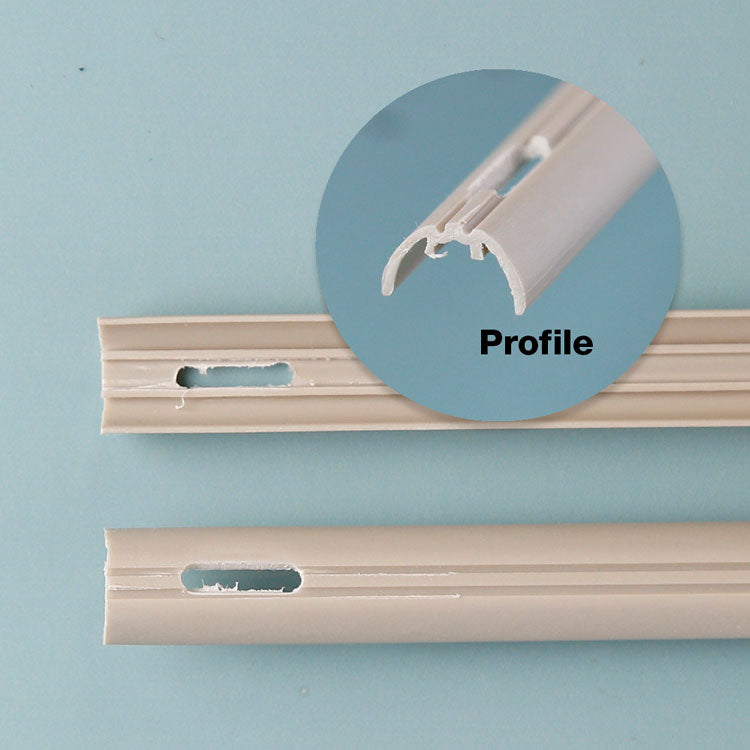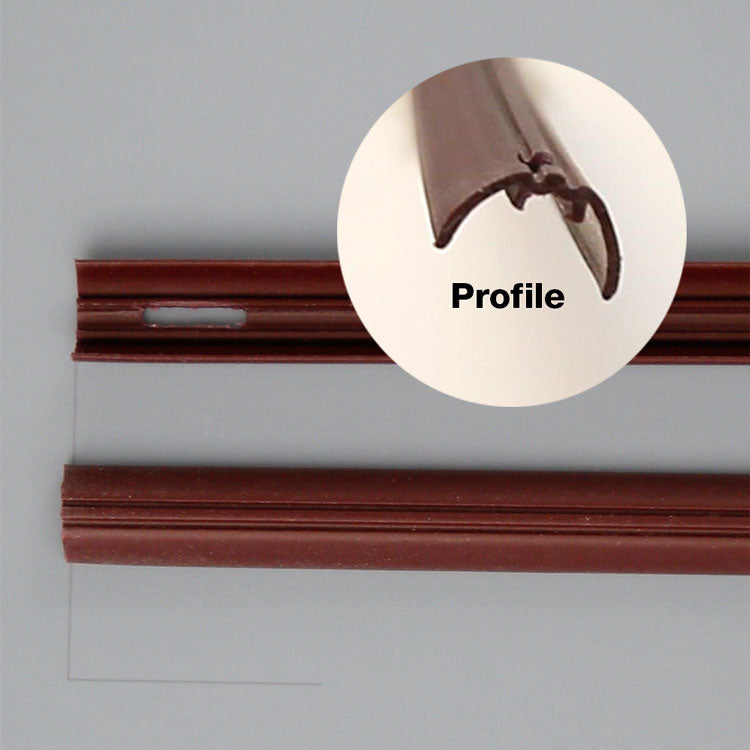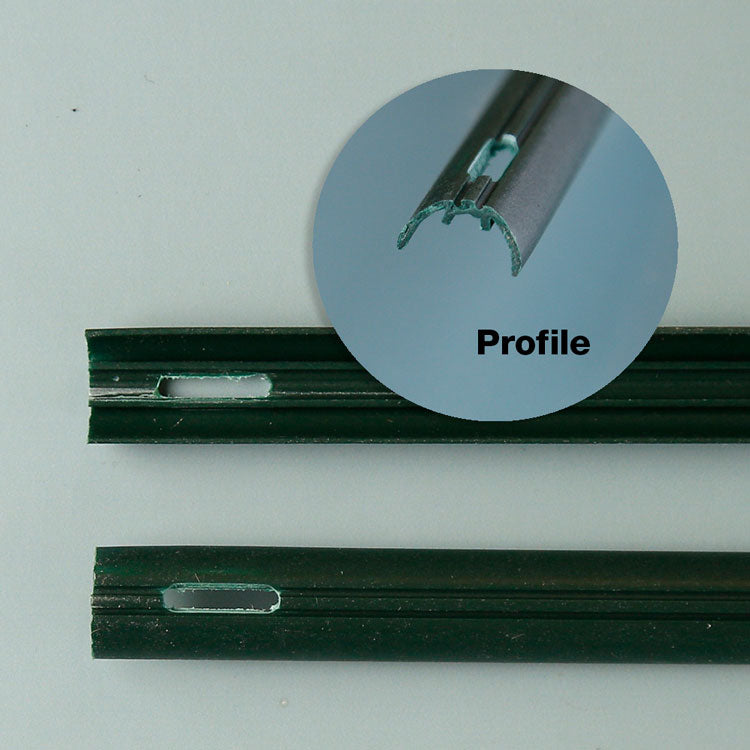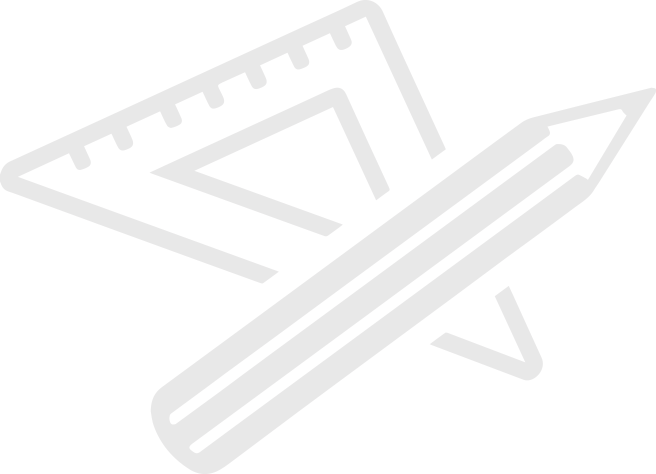 Find technical documents for this product, including installation instructions, sizes and elevations, 3D drawings, architectural detail manuals and more.
Instructions